WELCOME TO PACELAB
Digital SEO Agency London with vision to help brands attract qualified traffic on their websites, increasing brand awareness and driving sales. Our research and result-driven approach, ensures that every action taken makes a positive impact in strengthening brands presence on the internet. Through out our process, we use custom automation tools for implementation and in-depth auditing at the granular level to ensure each part of your campaign meets key objectives.
OUR SERVICES
Driven by understanding your challenges, Incited by user insight, and Fervent about data
OUR APPROACH
A methodical approach leads to best results for our customers

We go the extra mile to learn more about your company, your objectives, and your unique position in your market.

Our SEO experts learn more about the audiences that are most aligned to your objectives to build the ideal strategy.

Our SEO forecasting is built directly into your financial strategy to make sure sales and SEO efforts are in line.

Our team builds numerous growth strategies that take both short-term and long-term growth into consideration.
While the growth strategies are in place, our team rolls out the SEO campaign and monitors progress diligently.

As the campaign continues, our team is continuously working to improve SEO performance.
Audience Tailored
Our approach to SEO focuses on proven strategies and developing your domain as an authority. We create compelling opportunities for online coverage and interaction, leading to a campaign that positions your brand in front of the audiences that are most in tune with what your business offers.
Scalable SEO
Your business objectives are constantly changing. We ensure your campaign scales and grows as your ambitions change. We are not just an SEO agency London — we become an extension of your business, tuned into your latest efforts, ensuring our strategy takes into consideration how your offerings change.
Dominate Results
The key to success in SEO lies in the keywords. PaceLab SEO Agency London experts meticulously analyze a wide variety of keywords to choose the best for your SEO objectives. We improve search performance by balancing the search volume of your keywords and their relevance to your audience.
Google Ranking Factor Series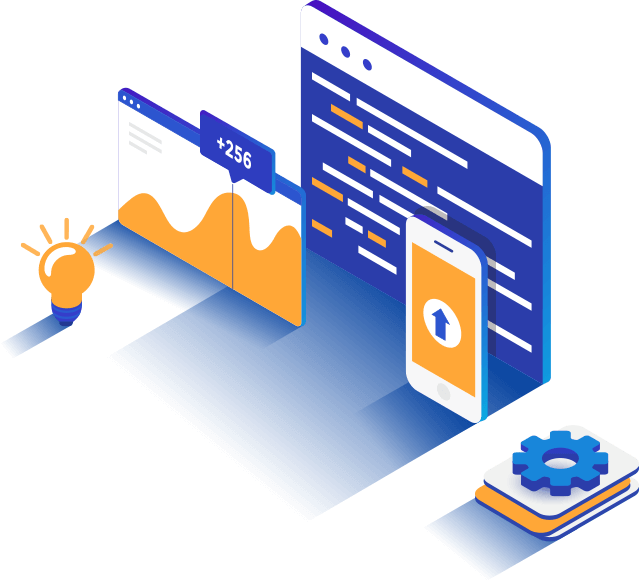 Do you have trouble reaching your clients and customers online? Poor web design might be the reason why! We live in a digital era where everything can be done on the Internet. Modern users value their time. They go online to shop and book services, and if they cannot locate your company on the SERP or struggle to find their way around your website – you are losing money.
Pacelab offers a wide range of web development services that will help you put your business on the map and start making a profit. Our staff comprises of experienced specialists in the field of web and mobile app development, , web design, 3D rendering, and creating promotional movies. Your website is your online business card. Develop your brand with Pacelab SEO Agency London to stay ahead of the competition!
SEO Agency London
Are you ready for the first page of Google?
From acquisition to conversion, optimisation and expansion, PaceLab SEO Agency London can help you use the world's most powerful digital marketing channels to full effect. To connect with our team for an introductory conversation and strategy discussion, please get in touch. We welcome the opportunity to learn about your goals and share our best ideas.