Welcome to PaceLab
DIGITAL IS IN OUR DNA
At the heart of PaceLab is a team of digital specialists, seo consultants working together, side-by-side.
The wonderful clients who choose us are our reason for being. They rely on us to help them navigate their evolving digital marketing ecosystem, putting the most powerful channels to full use.
Capturing demand, exploring emerging opportunities and spotting potential.
And delivering clear, measurable results.
PaceLab is based out of London & India and specializes in search engine marketing services (pay-per-click advertising and search engine optimization). We have an international customer base, with clients in different industries across America, Europe, Australia, and Asia.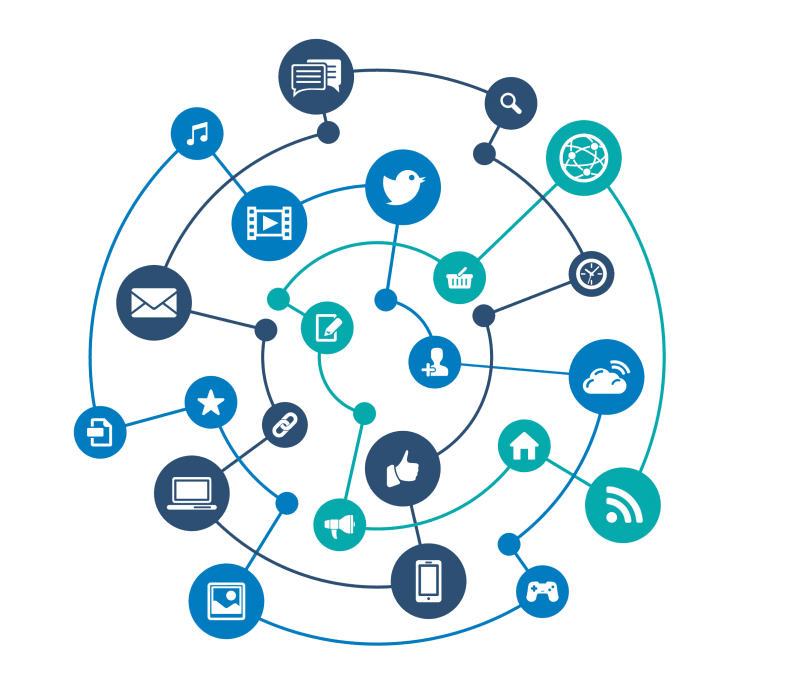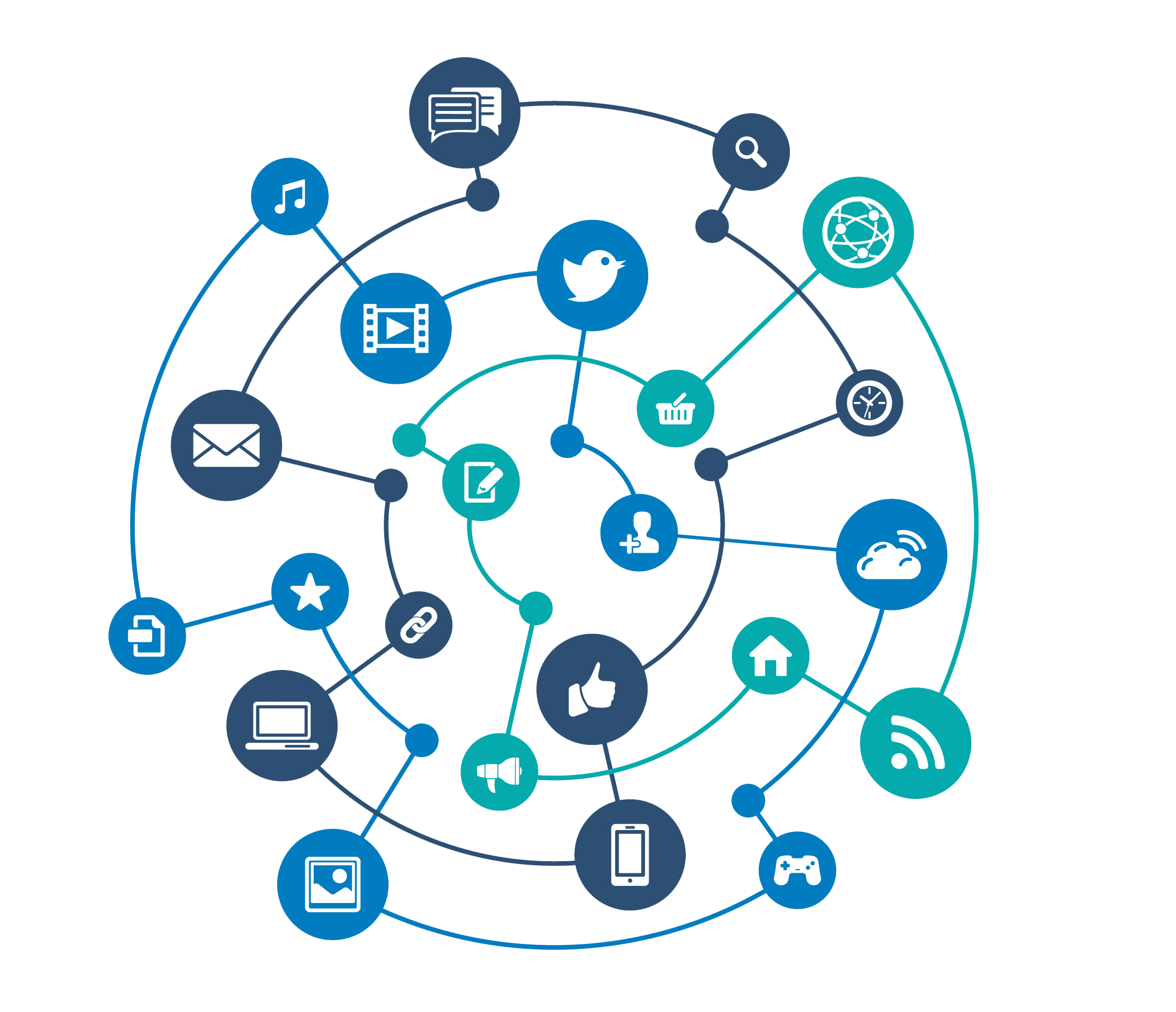 Our Mission
[iee_empty_space type="vertical" height="20″ width="10″ hide_on_mobile="small-visibility,medium-visibility,large-visibility" class="" id="" /]
To help our clients get found online and grow their revenue, We will adopt the latest in digital, create the best teams, embrace innovative techniques, built credibility across the world with award-winning creative campaigns and services that exceed the expectations of our clients.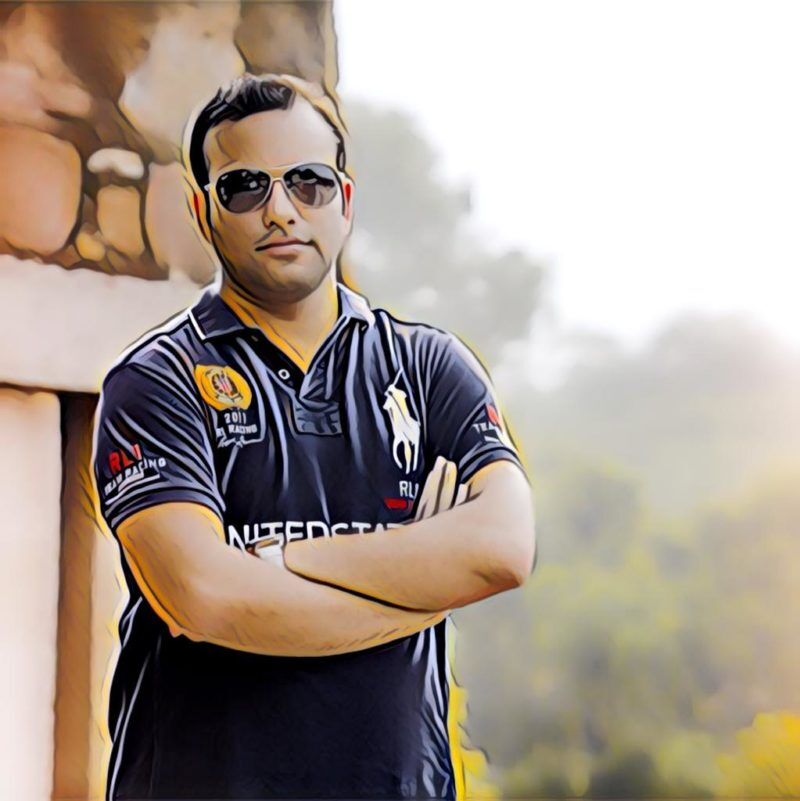 FOUNDER
Lokesh Sharma is a Indian Computer Architect and Internet entrepreneur who is co-founder and CEO of PaceLab International Group. Lokesh has over 10 years of experience in Technology, building complex platforms and accelerating sales and growth through use of Technology.
Lokesh obtained Masters in Computer Science from Coventry University and MBA from University of Leicester in England. As the CEO of PaceLab, Lokesh vision is to help brands connect with the customers globally driving sales and revenue for the success of the firm.
Lokesh served in Chief Architect Designer for Marks and Spencer in United Kingdom. In this role, he was pivotal in developing the firm's strategy in bringing efficiencies into their distribution channel system across United Kingdom, this played key role as the brand expanded across their product lines and reducing the time to market with products.
Since moving back to India , Lokesh has held several senior positions across American Express Group, Volkswagen managing large teams and expanding businesses through use of cutting-edge technologies.
Lokesh also sits on board of non-profits across India focusing on animal protection.